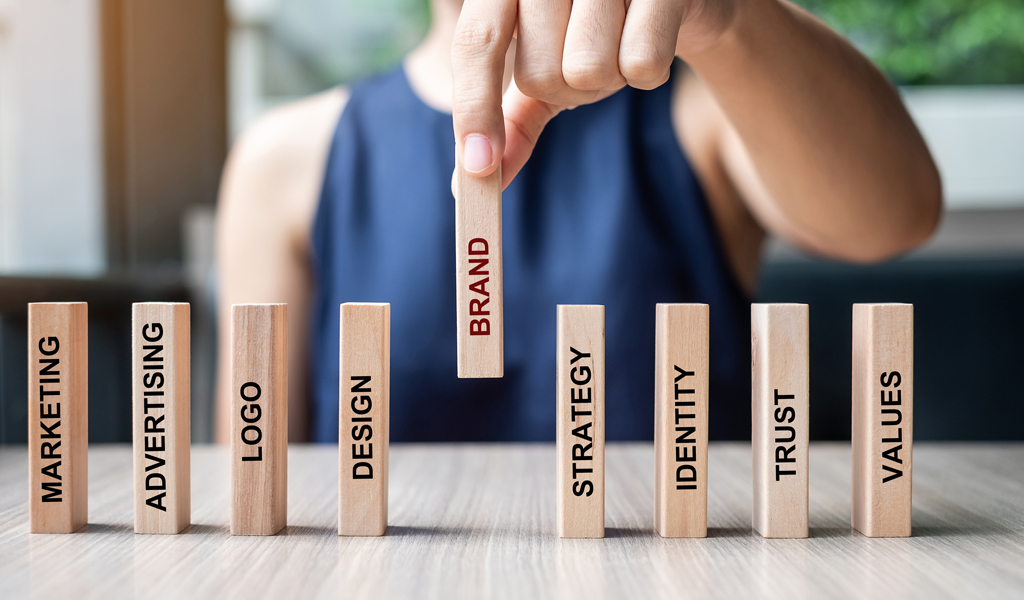 With permanently working from home set to double in 2021, how do you keep your workplace identity intact and does it matter?
Cloud-based intranets are an excellent choice for both small businesses without an internal IT resource and large companies with, and play a vital role in keeping everyone informed and working effectively together.
SharePoint in Microsoft 365 is one such cloud-based platform used for sharing information and for working together in teams and communities. Using Microsoft SharePoint, people can set up web sites to share information with others, manage documents from start to finish, and publish reports to help everyone make better decisions.
You can use Microsoft SharePoint to share a calendar, manage a project, and create a web site, upload a Word document, a PDF or any other type of documentation, or build on its framework to deliver elegant solutions to complex business processes.
Microsoft SharePoint is included with Microsoft 365 Basic, Standard and Premium business plans, making it one of the most affordable ways to deploy a sophisticated intranet with built-in security features, including network security, access security, physical data-centre security, data security, and file encryption.
The 'Peter Parker' principle tells us that, "with great power comes great responsibility", and while it's true that an intranet can alleviate many common pain points, a poorly designed, confusing or overloaded intranet will see users switch off.
Permanently working from home is expected to double in 2021. That's according to U.S.-based Enterprise Technology Research (ETR). A well designed intranet saves employees time and makes information more findable and easier to manage, and improves employee engagement when working from home.
As well as architecting, organising and structuring information—critical factors when designing an intranet—employer brand also ranks highly—the intranet home page is after all one of the first things that employees see in their work day and is often the first opportunity for employee engagement.
We know from studies that a cohesive workplace identity that resonates can help employees engage better and can even improve employee retention, and a compelling employer identity can help employees feel better connected to their responsibilities and feel more inspired.
The office is dead—Long live the office
Yet, more flexible ways of working, including freelancers and those in non-desk roles and the rise of remote working have all significantly impacted the brick-and-mortar brand of the office. Instead, disciples of the 'new normal' are increasingly porting into the company intranet from home and never go to the office.
Ultimately, many see this as a chance to reshape work in a more flexible and open-minded way, with a focus on output rather than location.
As such, modern, good user experiences that demonstrate the tenets of your brand matter—whether that's for corporate wellness or supporting office wide initiatives, or simply sign-posting to that form in HR, using a strong and consistent brand on your employee intranet helps cultivate the persona, and communicate the values of your organisation.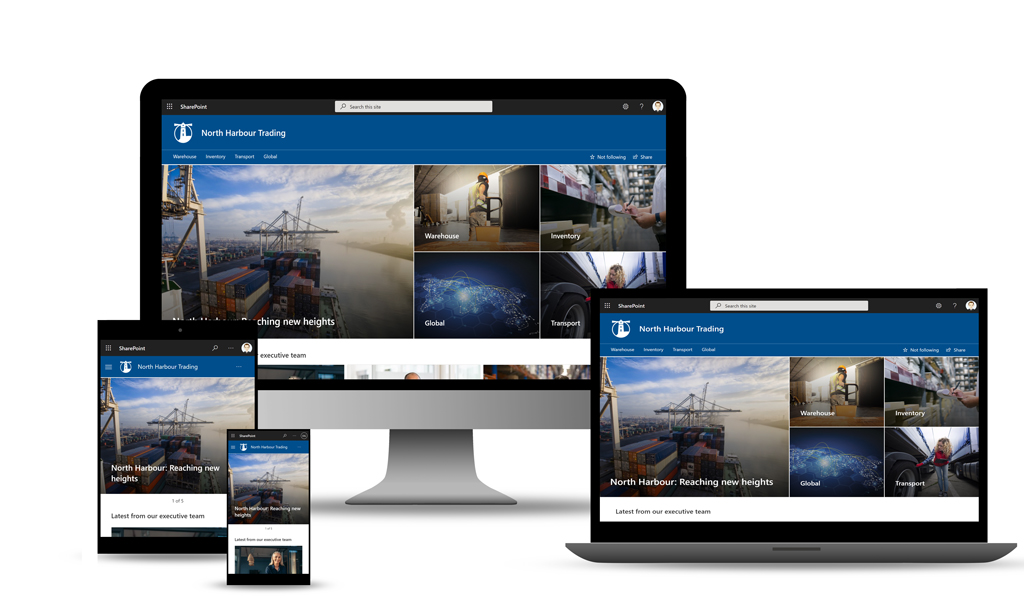 Office How® is a UK-based certified Microsoft Cloud Solutions Provider who work with various customers day in and day out, providing access to essential skills including:
✓ Microsoft 365 / SharePoint / Power Platform / Azure
✓ Microsoft SQL Server Databases
✓ Microsoft 365 Programming / Integration / Automation
✓ Websites / APIs
The benefits of a Microsoft 365 support plan from Office How include:
✓ Short-term access to essential skills
✓ Scale work up or down, as needed
✓ Great for project-based tasks
✓ Predictable cost
✓ Friendly and experienced team
Office How® has enabled many organisations to transform their existing IT landscape and fully realise the benefits of improved productivity, customer satisfaction and sales.
If our services are of interest and you would like to arrange an informal and strictly obligation-free exploratory chat, then please get in touch.