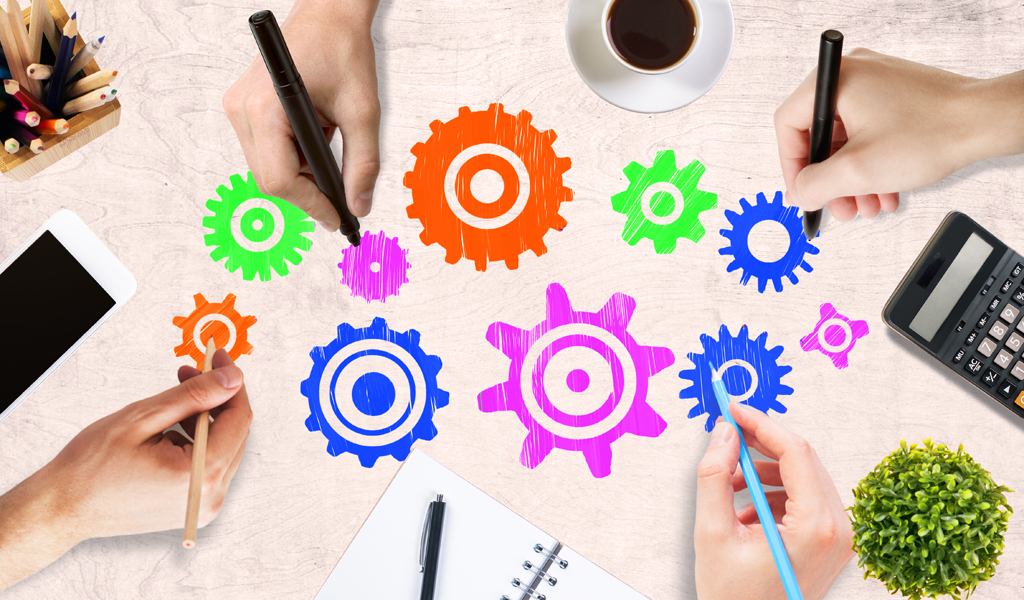 When Strong & Herd LLP asked us to link up Training Management System—Arlo and E-Learning Platform—Thinkific with their Management Information System on Microsoft 365, we said "we've got this."
Strong & Herd LLP are widely respected consultants in all areas of international trade with a fantastic reputation, specialising in the areas of exporting, importing, customs, Brexit and other logistic issues and are a key player in export, import and customs training.
Office How® has been working with Strong and Herd LLP to convert their legacy systems to Microsoft 365. "The decision to use Microsoft 365 in place of their bespoke MIS has yielded many benefits," says David Grover, Director at Office How. "Common pain points have been alleviated, information is more accessible and new ways of working and new opportunities have been identified."
Cloud-based tools are often highly integrable and when Strong and Herd LLP asked us for help to integrate Training Management Software—Arlo and E-Learning Platform—Thinkific into their toolbox we were keen to support this next leg of their modernisation journey.
Arlo, Thinkific and Microsoft 365 all have excellent interoperability and our solution was to develop a new 'hub' on Azure to capture Arlo data in real time and move it to Microsoft 365 via Microsoft Graph—a platform for integrating with Azure AD, Outlook, OneNote, SharePoint and other Microsoft products, and enrol any e-learning customers, automatically, on Thinkific.
The result—Strong and Herd LLP, now, with this automation can realise lower operational costs, reduced errors and increased productivity.
Office How® is a UK-based certified Microsoft Cloud Solutions Provider who work with various customers day in and day out, providing access to essential skills including:
✓ Microsoft 365 / SharePoint / Power Platform / Azure
✓ Microsoft SQL Server Databases
✓ Microsoft 365 Programming / Integration / Automation
✓ Websites / APIs
The benefits of a Microsoft 365 support plan from Office How include:
✓ Short-term access to essential skills
✓ Scale work up or down, as needed
✓ Great for project-based tasks
✓ Predictable cost
✓ Friendly and experienced team
Office How® has enabled many organisations to transform their existing IT landscape and fully realise the benefits of improved productivity, customer satisfaction and sales.
If our services are of interest and you would like to arrange an informal and strictly obligation-free exploratory chat, then please get in touch.