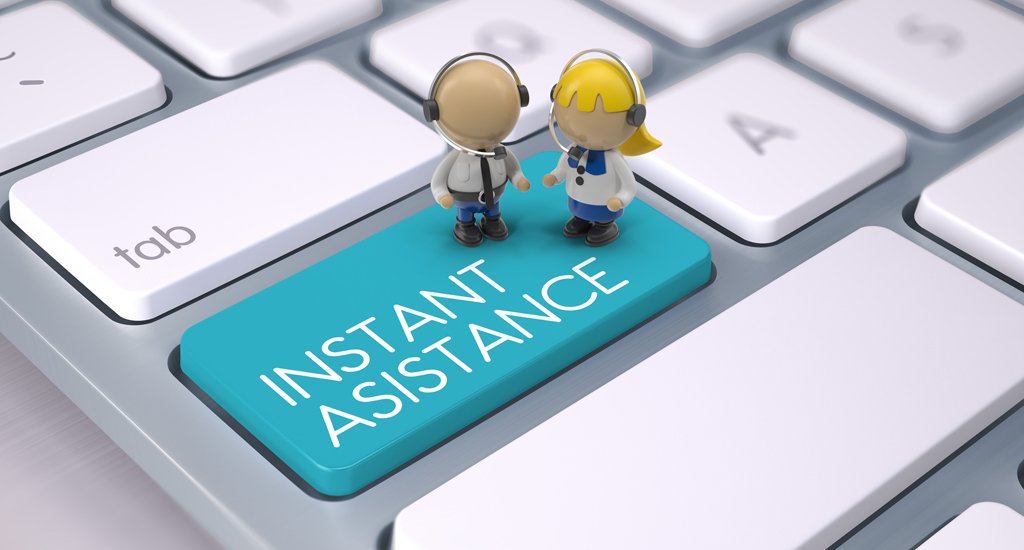 As companies increasingly rely on Cloud tech to do business, expectations for digital products – and the teams delivering them – will only increase, but how do you hire for some of the most in-demand tech jobs in 2021?
Cloud computing services in 2021 captures countless trends and emerging technologies, but according to experts there are four major categories of cloud computing services: software as a service (SaaS), infrastructure as a service (IaaS), platform as a service (PaaS) and function as a service (FaaS).
Software as a Service, or SaaS is software that has specifically been designed to run in the cloud and is usually offered through a standard web browser or mobile app. Microsoft Office 365, Adobe Creative Cloud, Shopify and Zendesk are all examples of SaaS.
Infrastructure as a Service, or IaaS is an instant computing infrastructure – servers, storage and networking – provisioned and managed over the Internet. Amazon Web Services (AWS), Microsoft Azure, and Google Compute Engine (GCE) are some examples of IaaS.
Platform as a Service, or PaaS is a complete development and deployment environment in the cloud, with resources that enable you to deliver everything from simple cloud-based apps to sophisticated, cloud-enabled enterprise applications. Microsoft Azure, Apache Stratos, AWS Elastic Beanstalk, and Google App Engine offer a PaaS environment.
Function as a Service, or FaaS – sometimes known as "serverless" computing – is a type of cloud-computing service for web apps, backends, data processing, or to create online chatbots or back ends for IoT devices without having to provision the physical hardware, virtual machine operating system, and web server software. FaaS examples include Azure functions and AWS Lambdas.
According to research from The London School of Economics and Political Science, nearly three quarters of IT decision makers (71%) believe their organisations have lost revenue due to a lack of cloud expertise and 75% lack trust in their IT team to successfully deliver on cloud projects – citing an inability to deliver to budget (29%), insufficient cloud experience (27%), lack of relevant expertise (26%), and siloed teams (26%).
Reason 1: All companies struggle with at least one of these critical workstreams – an on-demand support team can furnish organisations with new skills that allow both citizen developers and seasoned experts to be used interchangeably.
The number of jobs in Microsoft cloud (Azure) has increased over the years, and studies indicate that companies have a tough time sourcing professionals who are skilled to work on the Microsoft Azure platform. The same can be said for Amazon Web Services (AWS) and Google Cloud – searching for 'Cloud Computing' on Indeed for instance, reveals a significant number of unfilled positions related to Microsoft Azure, Amazon Web Services (AWS) and Google Cloud in the UK alone.
While organisations have increased their investment in technology, more than half (56%) lack the right skills to extract value from their data with a third (33%) unable to make full use of their data to achieve critical goals. That's according to the CBI/Microsoft Tech Tracker 2020.
Reason 2: The majority of firms are struggling to fill digital roles across all sectors and skills levels, with demand set to skyrocket in the coming years – an on-demand support team can help to bridge the skills gap and rapidly accelerate technology adoption and growth.
On IT hiring trends, the world's leading specialised staffing firm–Robert Half, says that cloud migration experience and project management qualifications are top of the technical skills wish list as businesses race to meet the new challenges of a changing market. Business are so keen to hire for IT infrastructure support roles in 2021 that 32% have advertised fully remote roles to secure the right talent and 37% will rely on temporary or interim support.
Reason 3: Flexible staff – an easily adjustable mix of full-time and contract workers – has long been a cost-effective way for businesses to align expertise for major IT projects, such as system upgrades, and access specialised skills for sudden resource needs or short-term initiatives. Rapid and outsized economic change is dramatically proving the value of this approach.
With demand high for candidates with cloud computing, programming and DevOps expertise as well as cybersecurity expertise – skills that demand competitive IT and tech salaries – what can you expect to pay to attract and retain talent?
| | | | | |
| --- | --- | --- | --- | --- |
| Job | 25th percentile | 50th percentile | 75th percentile | 95th percentile |
| Security Systems Administrator | £32,000 | £44,000 | £52,000 | £60,000 |
| Cloud Engineer | £48,000 | £53,000 | £60,000 | £69,000 |
| Database Administrator | £34,000 | £36,500 | £43,500 | £48,000 |
| Business Intelligence (BI) Analyst | £35,000 | £42,000 | £45,000 | £50,000 |
| Network Engineer | £45,000 | £50,000 | £54,000 | £65,000 |
| Developer | £28,000 | £42,000 | £52,000 | £57,000 |
| DevOps Engineer | £41,750 | £60,500 | £68,000 | £75,000 |
| Help Desk Support | £20,800 | £22,750 | £25,750 | £28,600 |
In-demand Tech Jobs in 2021.
25th percentile: entry-level workers or those in industries with less competition
50th percentile: "average experience," a job with "average complexity," or work in industry with moderate competition
75th percentile: above average experience, strong skills, certifications, a more complex role or work in a "fairly competitive" industry
95th percentile: significant experience, certifications, specializations, high level of expertise, work in a strategic and highly complex role or in a highly competitive industry for talent
Reason 4: Cloud computing skills rank among the most in-demand of all IT skills and demand for cloud computing expertise is driving up salaries – an on-demand support team can provide greater business agility, reducing cost.
The average recruitment cost of filling a vacancy, using internal or external recruitment methods is reckoned to be around £4,500. This is palatable if the candidate goes on to be a successful member of your company but what if it doesn't go to plan? According to research by Oxford Economics and Unum, the average cost of turnover per employee (earning £25,000 a year or more) is £30,615 – an average of £5,433 on finding a replacement and £25,182 for loss of productivity.
Reason 5: The traditional recruiting models of support are outdated and do not focus on the long term success of the companies who use them. The rapidly growing on-demand economy is revolutionising commercial behaviour around the world – and bringing with it far reaching workforce management and HR implications.
The rise of cloud computing services, remote work and the expansion of the on-demand economy, high-demand and short-supply, cost benefits, and the ability to access specialised skills and scale the team as needed will almost certainly see many IT roles move to the on-demand model.
Office How® is a UK-based certified Microsoft Cloud Solutions Provider who work with various customers day in and day out, providing access to essential skills including:
✓ Microsoft 365 / SharePoint / Power Platform / Azure
✓ Microsoft SQL Server Databases
✓ Microsoft 365 Programming / Integration / Automation
✓ Websites / APIs
The benefits of a Microsoft 365 support plan from Office How include:
✓ Short-term access to essential skills
✓ Scale work up or down, as needed
✓ Great for project-based tasks
✓ Predictable cost
✓ Friendly and experienced team
Office How® has enabled many organisations to transform their existing IT landscape and fully realise the benefits of improved productivity, customer satisfaction and sales.
If our services are of interest and you would like to arrange an informal and strictly obligation-free exploratory chat, then please get in touch.